Visual Project Resource Scheduling for Teams
The simple way to schedule people to projects.
Interactive Resource Planning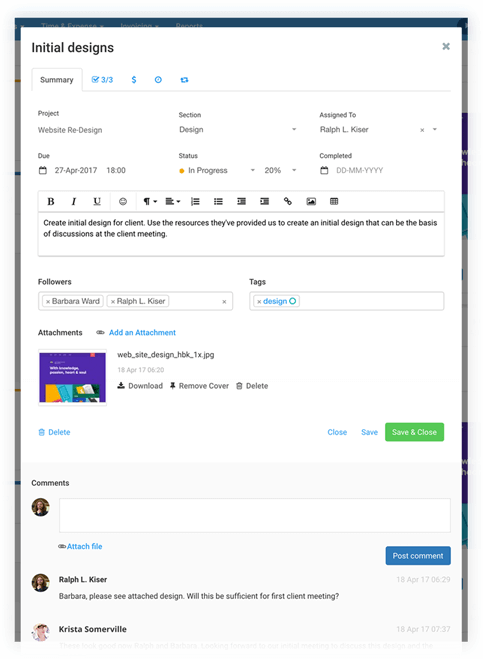 Interactive Resource Planning
View an interactive resource management plan with your team's schedule on one page, create new assignments, and make smarter project scheduling decisions.
Switch between Team & Project views
Zoom in & out to view your team's assignments and project portfolio.
Search to quickly view specific team members and projects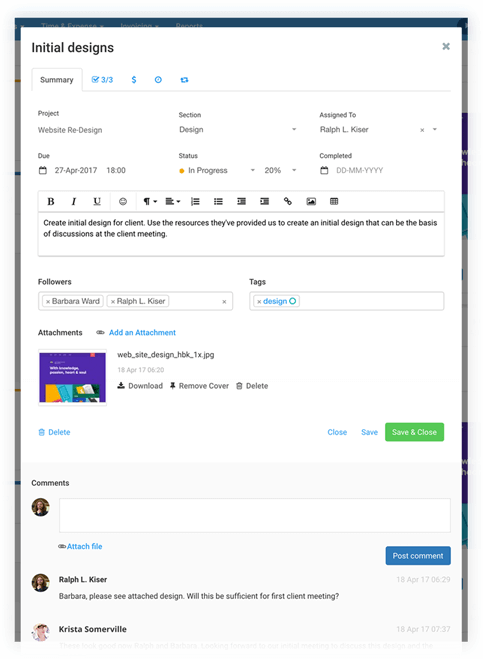 Allocate the right people at the right time and improve your team utilisation.

Make use of team & project tags to match user skills to relevant projects.
Visually differentiate between different project types with color-codes.
Create, reschedule and reassign bookings with a fast drag & drop experience.
Configure Projects & Teams
Configure Projects & Teams
Complete control over team availability so you can maximise utilisation and project revenue.

Configure daily availability and skills for each team member.
Setup Public Holidays for your business.
Add your team's Leave to the schedule to avoid conflicts.
Improve Team Communication and Productivity
Improve Team Communication and Productivity
Clearly communicate project priorities to your team members and streamline timesheet entry.
Team members can view their weekly scheduled assignments on any device.
Users can convert scheduled assignments into Timesheet entries.

Keep your team updated with on-demand email notifications as schedules change.
Insightful Reporting
Gain multidimensional insight into your team's schedule and forecasted revenue.
Configure flexible billing & cost rates to view forecasted revenue & cost and analyze team performance by comparing
planned versus actual hours. Customise your reports by grouping data, showing & hiding columns and filtering.
What else does Avaza have to offer?
Avaza is ideal for many type of businesses. Mix and match any of the modules to suit your needs.