Streamline Your Expense Management
Avaza Expenses is a better way to manage your staff's expenses. Never lose a receipt again!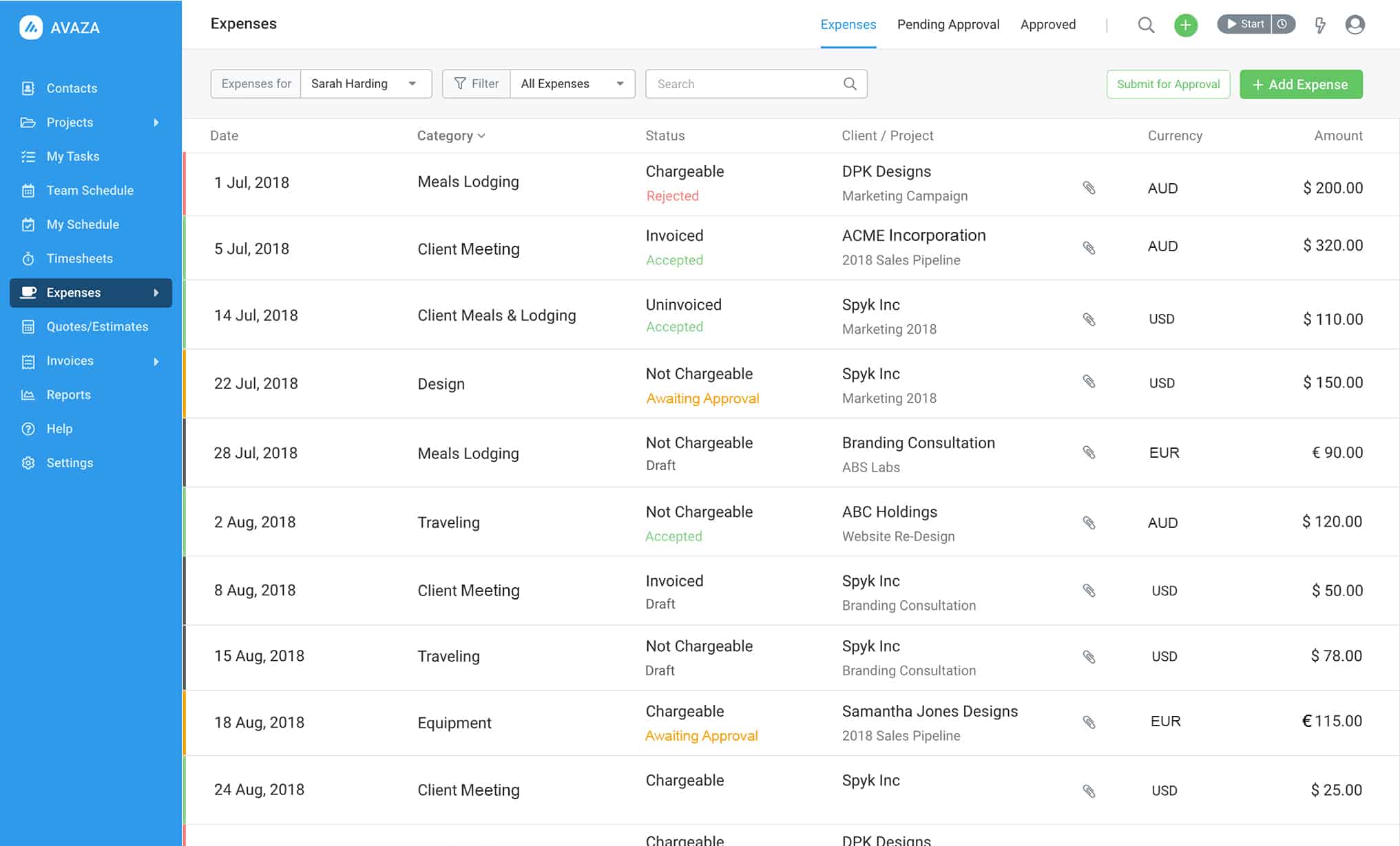 Simplify expense management with Avaza! Add expenses in any currency, from any device, or email receipts to your account.
Create Expenses from Anywhere
Add expenses via desktop, mobile, or email.
All Your Receipts, Stored in the Cloud
Everyone loses a receipt from time to time, but with Avaza your receipts are digitized and always available.
Multi-Currency Expenses
Track expenses in any currency and report on them in your preferred currency using accurate historical exchange rates.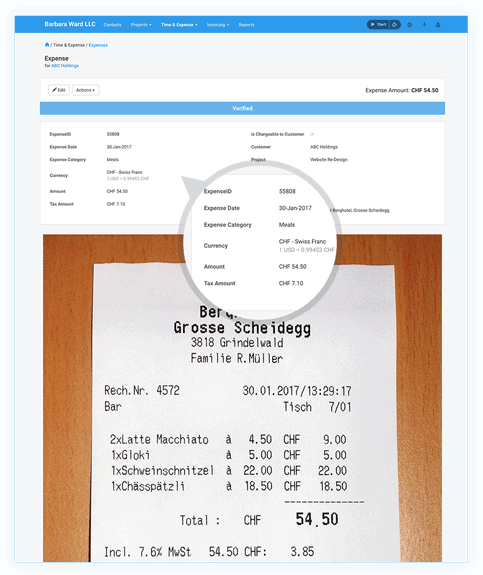 Integrated Project Expense Management
Integrated Project Expense Management
Set up project expense budgets, track project expenses and on-bill your clients.
Project Expense Budgets
Track and report on expense budgets by category.
Report on Project Costs
Assign billable & non-billable expenses to projects for accurate project costing.
Invoice Clients for Billable Expenses
Invoice billable expenses to clients with our integrated invoicing.
Create Recurring Expenses
Create Recurring Expenses
Schedule automatic repeating expenses to save time.
Automate Recurring Expenses
Set up recurring expenses on a flexible schedule of your choosing.
View Expenses Linked to a Recurrence
View all expenses that were automatically created.
Access Useful Reports
View aggregated history of recurring expenses grouped by source.
Expense Approval Workflow
Expense Approval Workflow
Boost transparency, accuracy and accountability with an efficient expense approval workflow.
Simple Expense Approvals
Bulk approve expenses grouped by team member and reject expenses with notes.

Automatic Email Notifications
Receive email notifications when your team submits expenses for approval.
Lock Approved Expenses
Optionally lock expenses from further editing once they're approved. Enable tight control over how business expenses are approved and billed.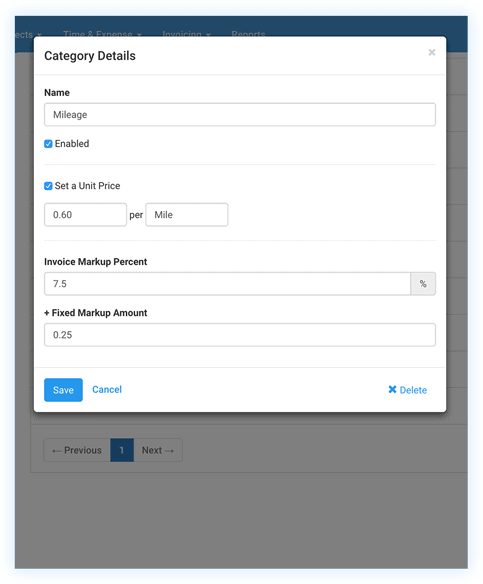 Easily add billable expenses to invoices along with markups and taxes.

Add Billable Expenses to Invoices
Quickly add expenses to invoices. Enjoy automated currency conversion and see all the original expense details, ready to be adjusted as needed.
Add Markups to Expenses
Assign fixed price and/or percentage based markups to expense categories.
Group Expenses on Invoices
Provide clarity to clients by grouping expenses on the Invoice and providing them with sub-totals.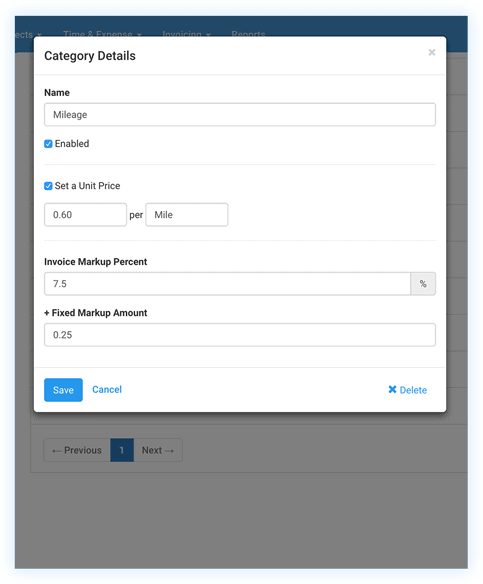 Powerful Reporting
With real-time insight on your expenses, you always have the data you need to make smarter business decisions.
What else does Avaza have to offer?
Avaza is ideal for many type of businesses. Mix and match any of the modules to suit your needs.